MAKE YOUR SERVER EPYC™
AMD EPYC processors deliver more performance, more security features, and more value than Intel Xeon. AMD is leading the next era of vivid digital experiences with its ground-breaking AMD Accelerated Processing Units (APUs) that power a wide range of computing devices. AMD's server computing products are focused on driving industry-leading cloud computing and virtualization environments. AMD's superior graphics technologies are found in a variety of solutions ranging from game consoles, PCs to supercomputers.

An optimized balance of compute, memory, I/O, and storage resources
These might interest you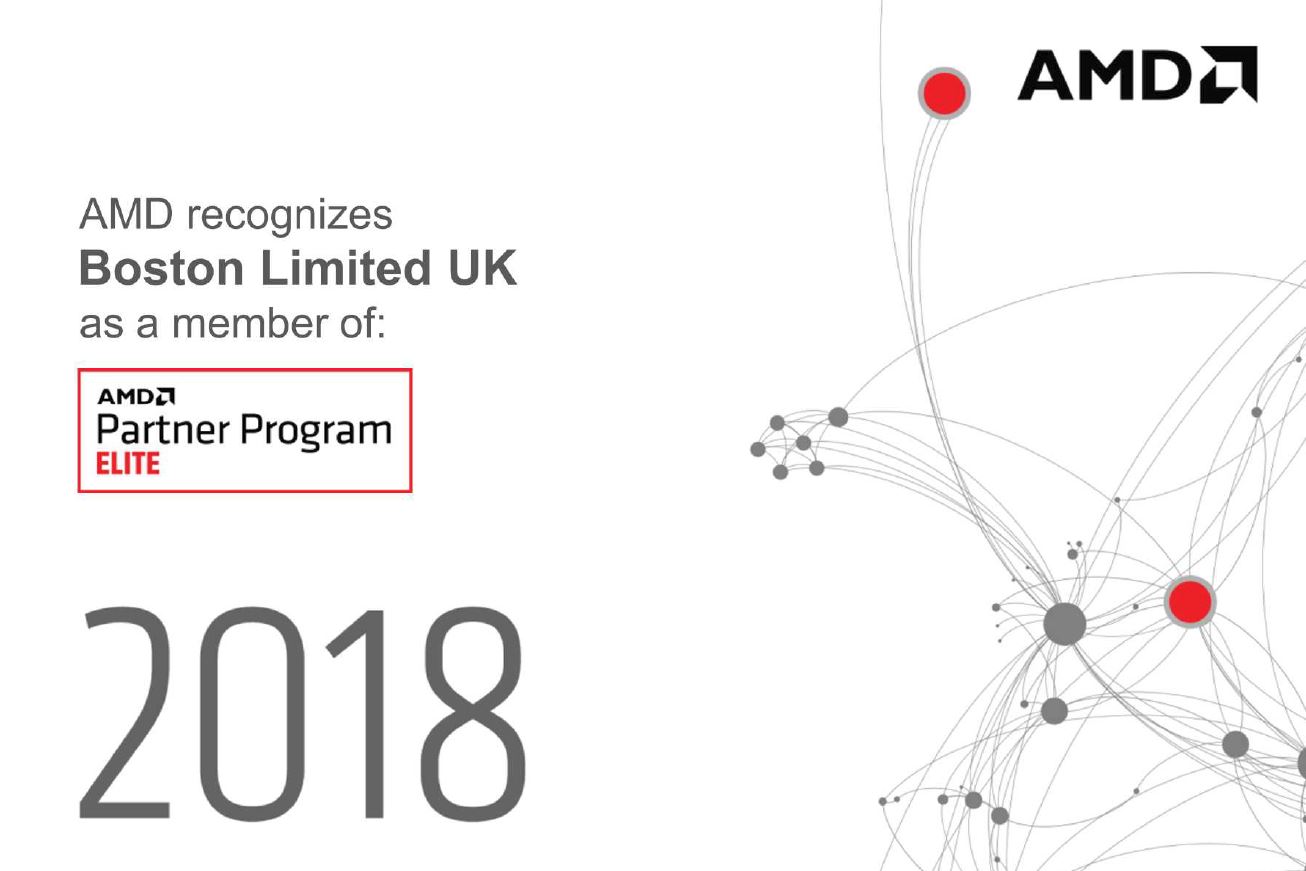 Boston are recognised as AMD Elite Partners
Boston are proud to partner with AMD to deliver their innovative products as part of our customised server and workstation solutions...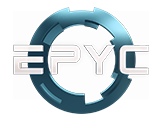 View our AMD EPYC™ range
Working in close partnership with Supermicro, Boston have introduced their SuperServer and A+ Server ranges to the UK and Europe while building on our own range of server and storage solutions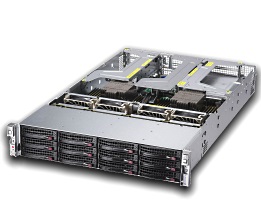 SUPERMICRO SUPER SERVER -2023US-TR4
Supporting up to 32 "Zen" cores and 64 threads per socket, these Supermicro solutions are tightly coupled with high-throughput, low-latency, hot-swappable NVMe storage,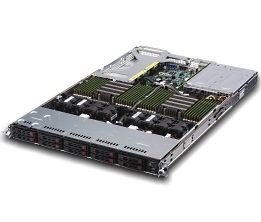 SUPERMICRO SUPERSERVER 1123US-TR4
A+ solutions supporting AMD EPYC™ enable a new range of powerful and energy-efficient server options to radically lower data center TCO through an optimized balance of compute, memory, I/O, and storage resources.