Posted on 22 November, 2022
Supercomputing 22 came and went. As the saying goes: "everything is bigger in Texas" and this applies to events too. We were extremely pleased with the southern hospitality we've received at the event.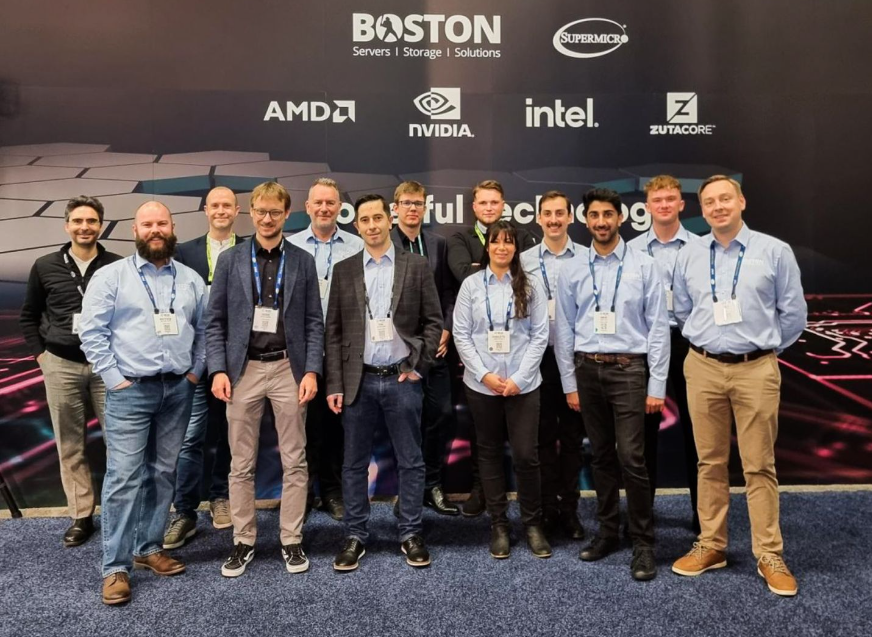 Our team was thrilled to get out of the office to meet and talk with other HPC students, developers, influencers, and implementors. Many of our partners were in attendance and we were excited to rub shoulders and work with them during one of the largest HPC events of the year.
The Boston booth has received many interested and curious looks thanks to the variety of systems that we've brought to the show:
AS-5014A-TT – A workstation leveraging AMD Ryzen™ Threadripper™ PRO 5000-WX Series Processors. With up to 64 cores / 128 threads, 2TB of DDR4-3200, support for up to 4 double-width GPU's and PCIe 4.0 NVMe SSD storage, this sleek workstation can tackle any workload. These include media content creation, scientific research, visualisation, deep learning (DL) and artificial intelligence (AI), virtual or augmented reality (VR/AR), 3D modelling and real-time simulations.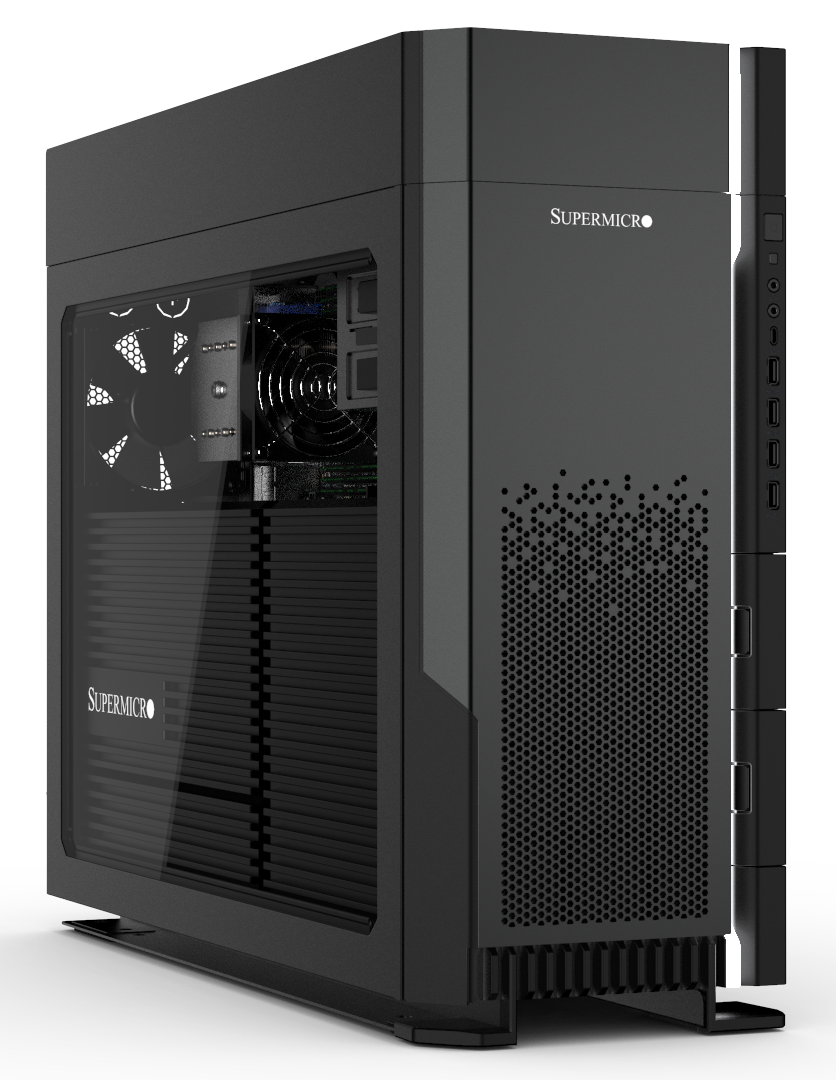 NVIDIA's DGX A100 made waves, mainly due to its unique ability to run not only AI training but inferencing also on a single GPU. Previously this required two separate dedicated systems. Up to 640 GB of total VRAM and it's dual AMD EPYC Rome 7742 CPU make this compact node and HPC and AI powerhouse, while maintaining its ease of use. Additionally, the DGX A100 can utilise Multi-Instance GPU (MIG) for resource allocation based on workload to make the system more efficient and sustainable.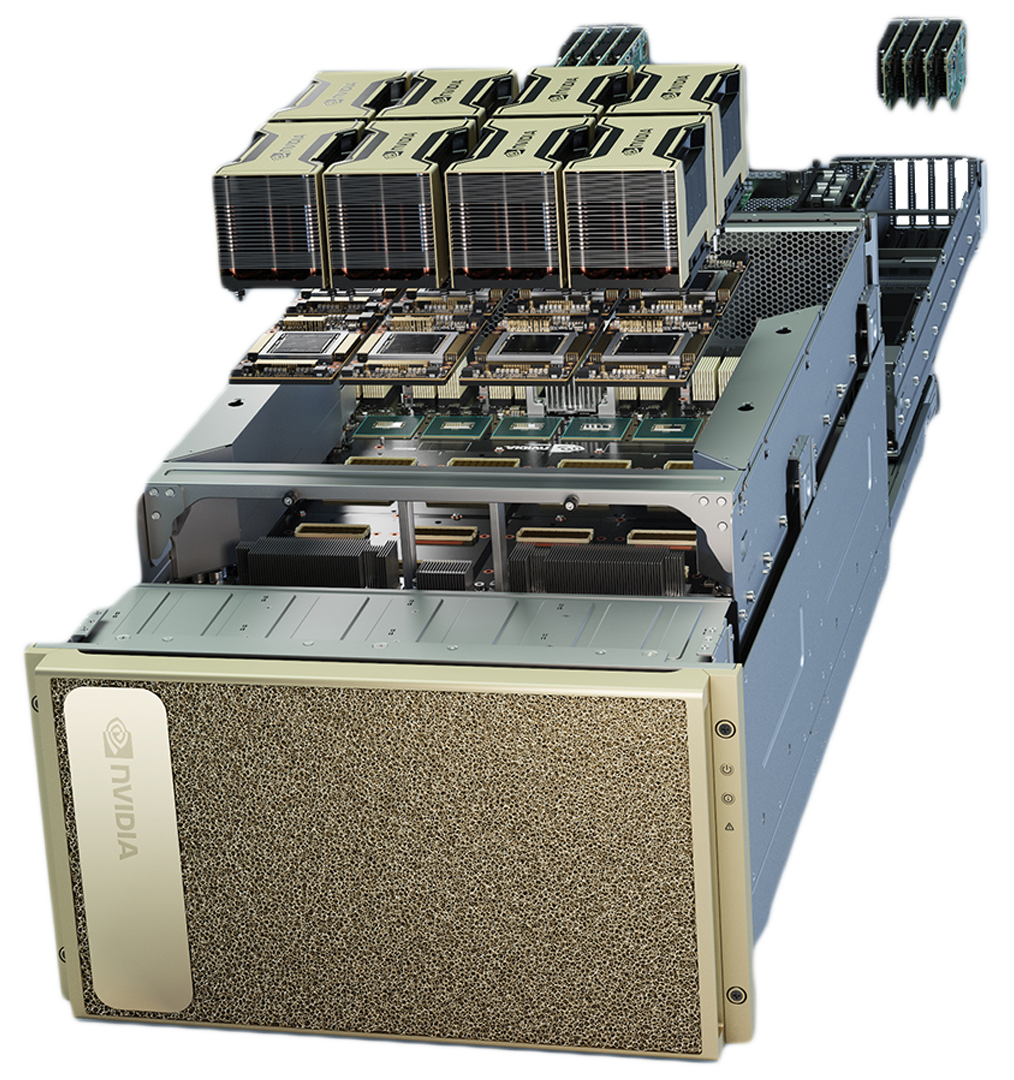 A system built on the new X13 motherboard leveraging 4th gen Intel Xeon Scalable processor, formerly known as Sapphire Rapids. Its open lid showcased the new standard for data centre-grade CPUs. This status is achieved by the is new Intel Advanced Matrix Extensions (Intel AMX) increasing AI performance through hardware-accelerated matrix multiply operations.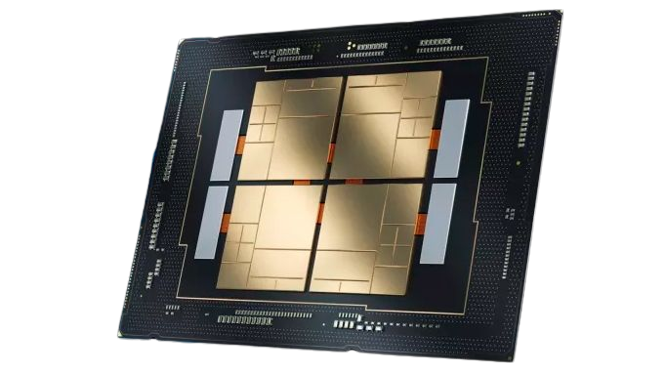 Seeing the technology of the future at work in-person was nothing short of inspiring. We want to take this chance to thank you for visiting our booth during the event. It was a pleasure to hear and answer your questions.