Posted on 2018/05/02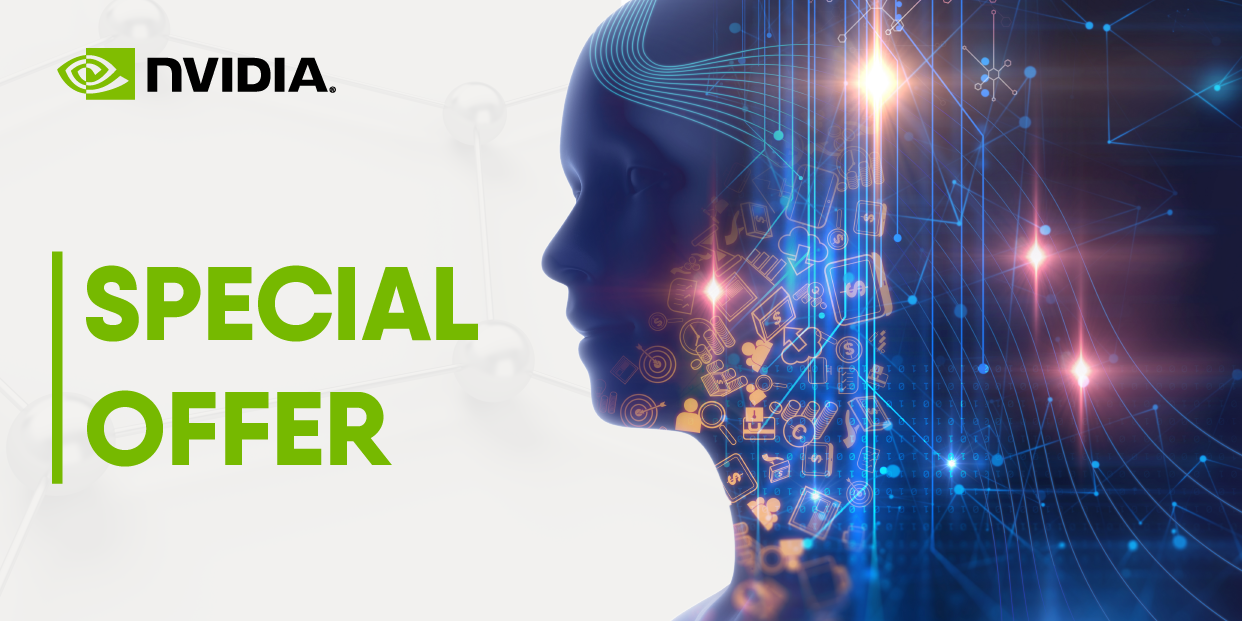 Often seen as the poster child for AI, autonomous vehicles are frequently seen as the industry adopting AI to its fullest, however, more recently, breakthroughs in cancer research and big data analytics demonstrate the leaps in AI and how other industries are now reaching new milestones in this era of AI.
From computer science, psychology, philosophy, neuroscience and economics the opportunities to what can be achieved by AI are limited only by the technology that they're applied to.
As a server and solutions provider offering cutting edge technology, Boston in partnership with NVIDIA are supporting deep learning training at a grass-roots level. Our Limited Edition Artificial Intelligence and Deep Learning Bundle is offered to educational institutions at a discounted rate.

The proposal includes NVIDIA endorsed AI-GPU deep learning lab compute infrastructure (For a batch of 16 to 32 students) with a Boston AI/GPU Deep learning server. Also included is the appropriate AI/Deep learning software/libraries, Deep Learning teaching tool kits as well as training for the institute faculty by a certified NVIDIA Deep Learning Institute (DLI) instructor.
Position your educational institution as one of the leading in the country offering the very best education and training and research facility in Artificial intelligence – with GPU Deep Learning.
Fill in the form below to download the full proposal.