PANASAS
Panasas technology provides the extreme performance, enterprise-grade reliability and manageability required to process the large and complex datasets associated with mixed workload HPC environments and ready to tackle emerging applications like AI, AR, VR, precision medicine, and autonomous driving.
DOWNLOAD DATASHEETDOWNLOAD WHITE PAPER BOOK A TEST DRIVESPECIAL OFFER

"
A Fast, Affordable and Frustration-free HPC Storage Solution
VIDEO
Introducing Panasas ActiveStor Ultra
HPC storage buyers had to make a choice between fast or simple. If you needed the highest levels of performance, you were stuck with management complexity. If you needed a manageable solution, you compromised performance. With the introduction of ActiveStor Ultra, fast or simple becomes fast and simple!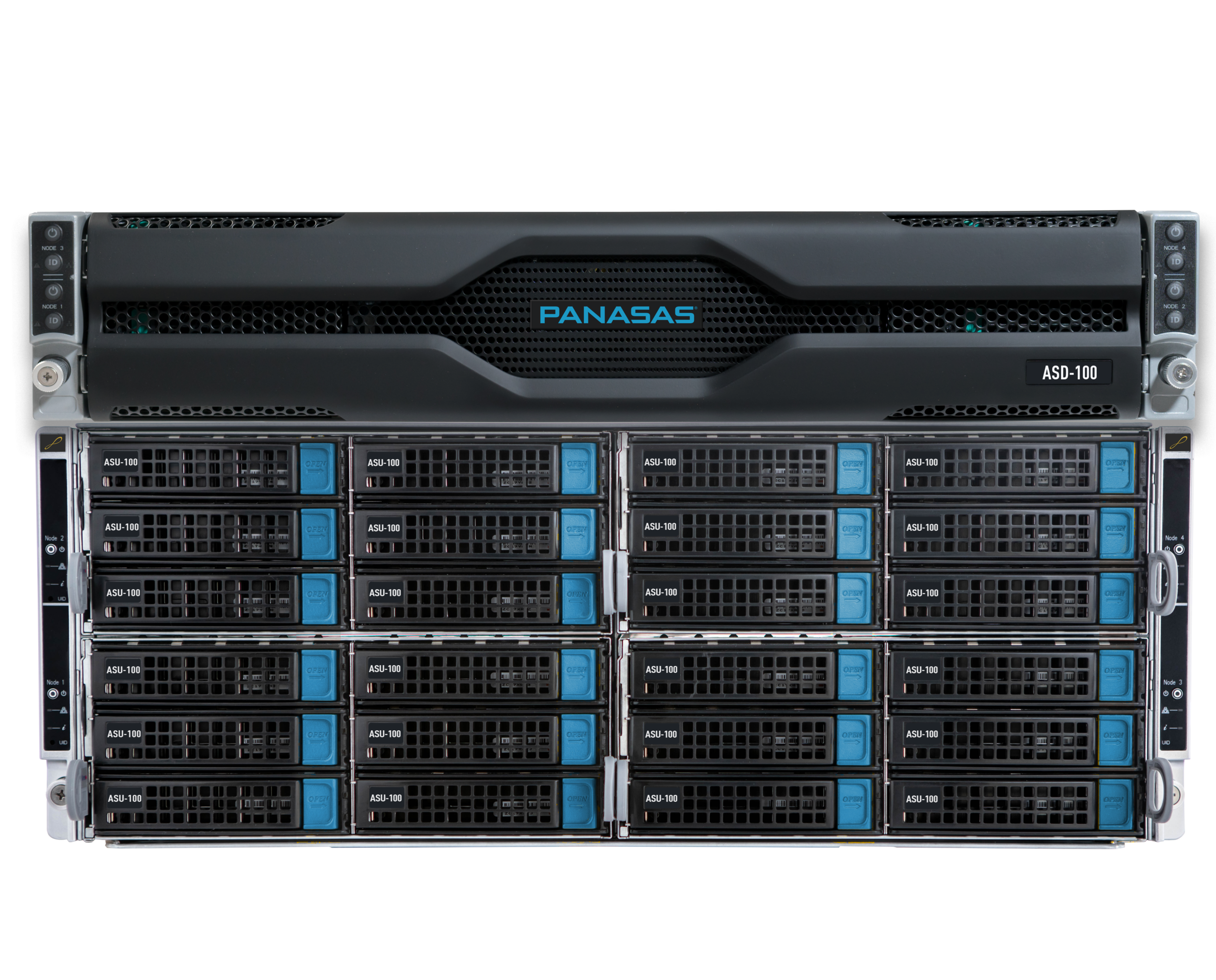 Panasas ActiveStor Ultra
Built for Price/Performance, Engineered for Manageability
Speed, affordability, manageability—as the saying goes, pick two. Now Panasas is changing that storage calculus. ActiveStor Ultra with PanFS offers the industry's leading price/performance in an appliance that maximizes simplicity, boosts reliability, and delivers the lowest TCO. With the new PanFS, you get the fastest parallel file system at any price point and frustration-free manageability. Expect more from your storage.
DOWNLOAD DATASHEETPRICING REQUEST BOOK A TEST DRIVE
SPECIAL OFFER
2PB, 20GB/s 200k EURO
PanFS® on ActiveStor® Ultra – The Fastest Parallel File System at Any Price Point. We've got a special offer for a limited time, so don't delay, enquire today!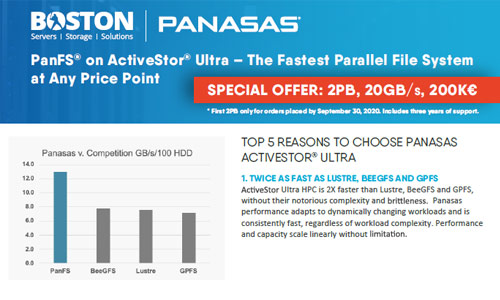 Panasas ActiveStor® Ultra Solution



High performance
Data access and performance are consistently fast, regardless of workload complexity - and performance & cpacity scale linearly without limitation.



Low cost to own and operate
With the lowest TCO of any HPC storage solution, Panasas combines the industry's leading price/performance with easy managability.



Surprising simplicty
A turnkey appliance that goes from dock to data in one day. Experience set-it-and-forget-it storage management with a system that doesn't require fine tuning.



Unparalled Reliability
Fully automated online failure recovery protects your data assets. Network-distributed erasure coding and fully parallel rebuilds recover nodes quickly. Background data scrubbing ensures data integrity.



Extreme Flexibility
The new generation of PanFS is a portable parallel file system ready to run on qualified commodity or OEM-certified storage hardware, allowing for rapid adoption of new hardware capabilities and an expanded portfolio of hardware options over time.



Timely, high-quality support
Panasas delivers timely, high-quality support and rapid, single-vendor problem resolution. Our expert professionals are ready to focus on your issues the moment you need help.
DOWNLOAD DATASHEETPRICING REQUEST BOOK A TEST DRIVESPECIAL OFFER
WHITEPAPER
Architectural Overview
Enterprises that are working on some of the world's most innovative and complex high-performance computing (HPC) projects need to deliver insights and products fast.
The Panasas® ActiveStor® solution is architected for simplicity and limitless performance. Find out more in this Architectural Overview White Paper.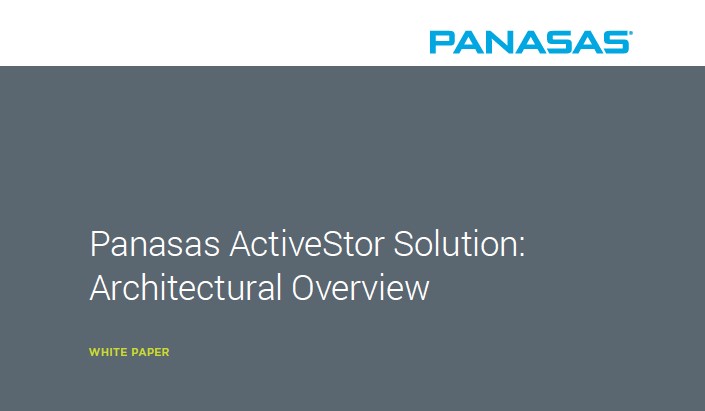 These might interest you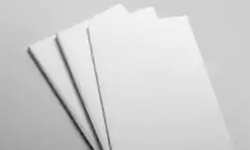 White Paper
Panasas ActiveStor Solution Architectural White Paper....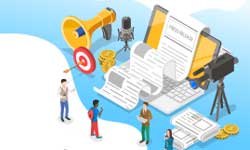 Partnership Announcement
Panasas welcomes Boston to its Accelerate Channel Partner Program...